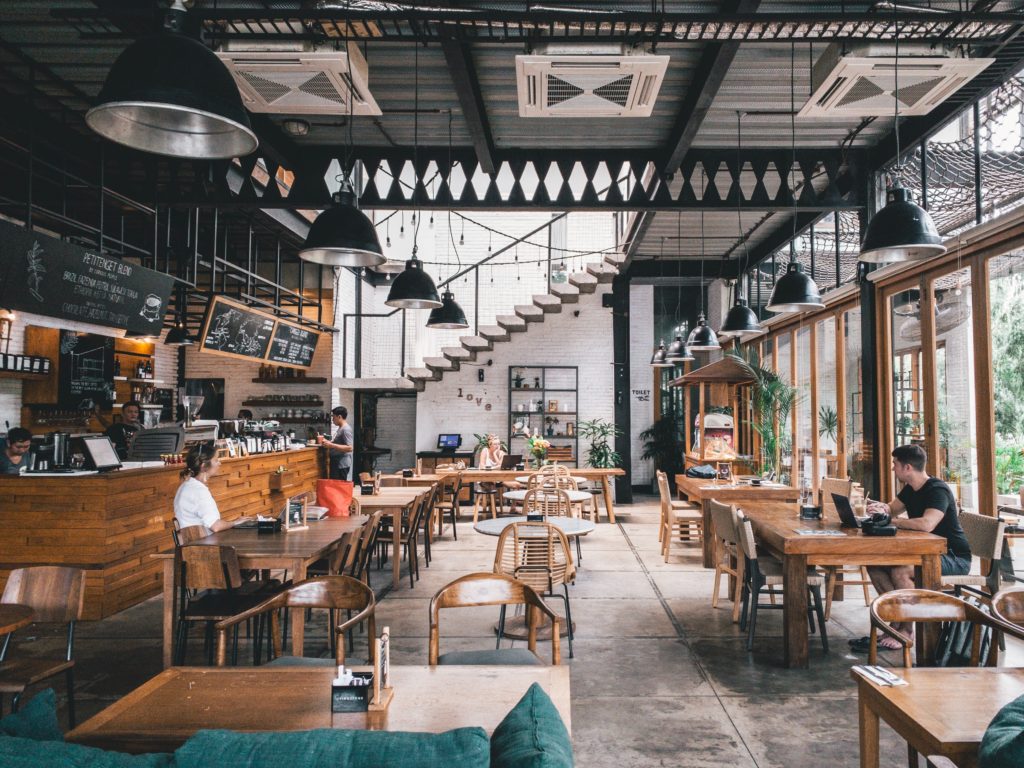 Are you struggling to manage
Reservation Data and Customer Data?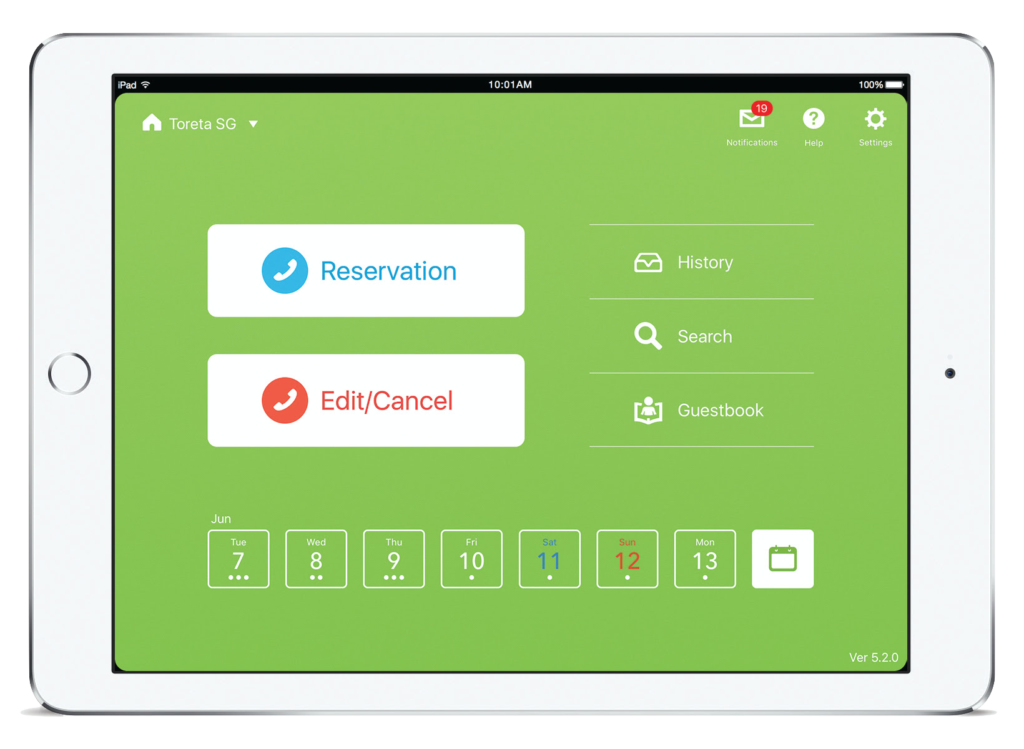 ・Flat monthly fee and $0 commission on reservation.
・Sharing customer data between sister restaurants
・Online reservation
・One-stop reservation management
・Multi-language
・Marketing integration
・Auto-reminder
・Reservation Analytics
・Build customer data
・Table management
・Own CRM tool
・SEO
WHO ARE WE?
Being a restaurant owner himself, Toreta's founder and CEO, Hitoshi Nakamura had searched extensively for an alternative to traditional pen-and-paper reservations.
In essence, what he wanted was a hassle-free paperless system that could simplify the process.
However, he could not find anything suitable, so he decided to create his own reservation system with particular emphasis on ease-of-use.
Toreta is popular for being so user-friendly that computer beginners can quickly learn how to use it.
Toreta gives you greater insights into your customer base, with every new reservation made.
It familiarises you with your regulars, so you can refine their dining experience.
10,000+ RESTAURANTS IN
8 COUNTRIES ARE USING TORETA FOR CRM.